Well, its clear "tree" is the favorite and I can't say I blame you guys. They are all beautiful though, eh?
But I was thinking, what I really envision eventually for the family room is three vertical pictures of China in black and white hung above the sofa. So, I played around and turned Tree into a vertical picture. What do you think? Does it still hold the same charm or should I go back to a horizontal cropping?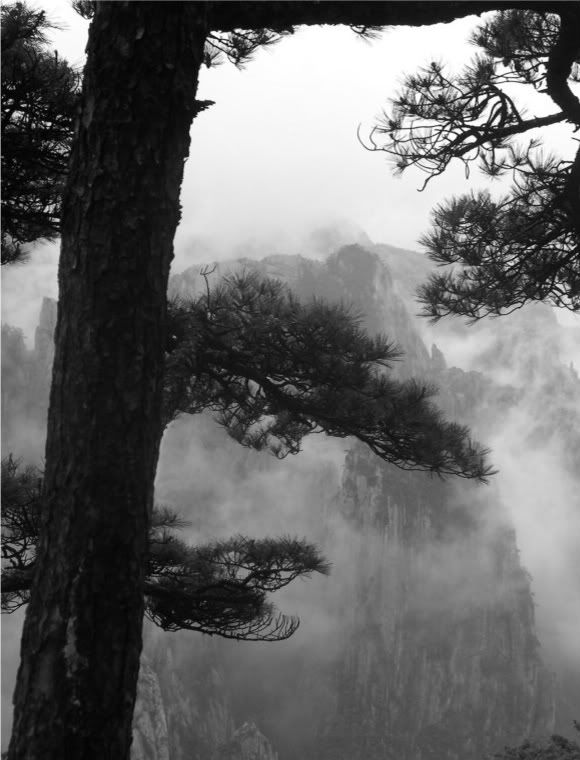 Then, these are the possabilities for the other two, though I am still seriously considering "stairs" I think a larger print would do it more justice because you could see what the picture is of so clearly.
Any thoughts?